Posted: January 28, 2022, 6:20 a.m.
Last update: January 28, 2022, 6:20 a.m.
In a surprising break from the norm, Sweden is not going to tighten online gambling limits any further. The government has decided that a newly proposed reduced limit is not necessary.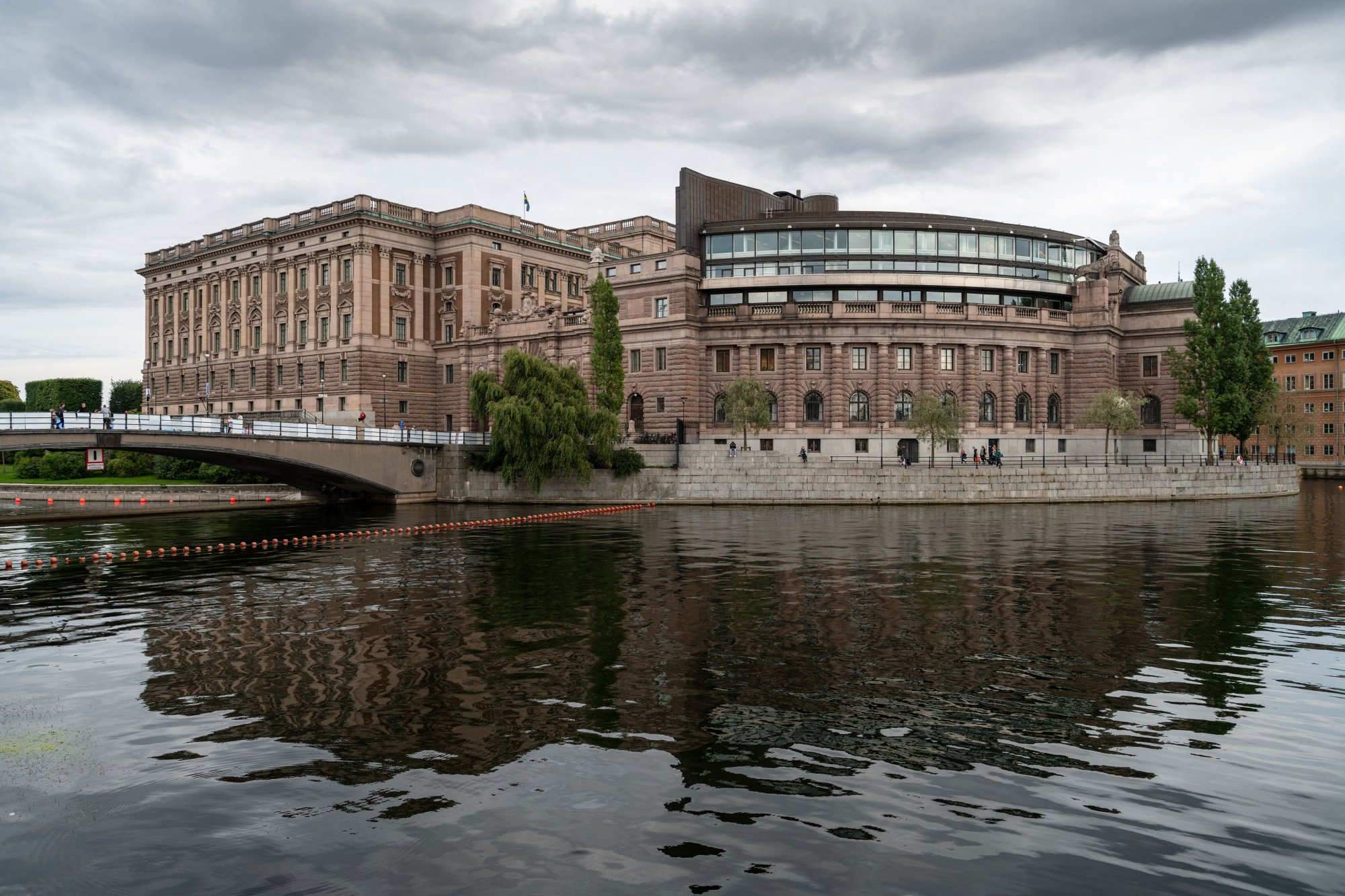 Swedish authorities have recently started considering the idea of ​​introducing a new cap for iGaming deposits. Instead of the 5,000 SEK ($529) limit seen recently, the new limit was going to be 4,000 SEK ($423).
The previous limit was a result of concern over an increase in iGaming activity as a result of COVID-19. With the omicron variant becoming a threat, it seemed like a new lower cap made sense.
Spelinspektionen, the country's gambling regulator, was supportive of the new limits. However, it didn't catch on. The measures, which included a SEK 100 ($44) limit on sign-up bonuses, had to be approved from yesterday. They are now off the table.
We are in favor of strong regulation of the gambling market, and a prerequisite for this is that the intention with various reforms can also have the desired effect. This was not the case with the [COVID-19] restrictions, and it is therefore welcome that they are removed," said Gustaf Hoffstedt, general secretary of the Swedish Trade Association for Online Gambling.
New regulations on the way
The current trend in countries around the world is to keep tightening the screws that hold the iGaming cover in place. It's a bit surprising that Sweden is backing down, but cool heads have prevailed. Evidence has shown, according to industry insiders, that raising limits has done nothing to reduce the harms of gambling.
That doesn't mean other restrictions aren't coming. Sweden has explored new rules and regulations, some of which were approved this week. Finance Minister Ardalan Shekarabi provided an update on Wednesday.
All iGaming software providers will need to be licensed in the country. This should reduce the number of unlicensed gambling operations, according to the Ministry of Finance.
The current ban on the promotion of unlicensed gambling sites will also continue. The promotion of legal operations will not disappear, but is likely to find new restrictions.
One item on the list raises concerns about its lack of clarity. The Ministry of Finance wants to introduce a "market disruption fine" for traders.
This penalty would occur if an operator targets consumers through marketing that could be considered 'disruptive'. In this context, there is not yet a definition of the disruptor, which is the source of the confusion.
There's another rule as the country attempts to "take back control" of its gaming market. All licensed entities would be responsible for providing regular data on their public – not private – activity. This, the ministry claims, would enable it to define and monitor industry trends and developments.
Unless changed by then, the new rules will come into effect on January 1, 2023.